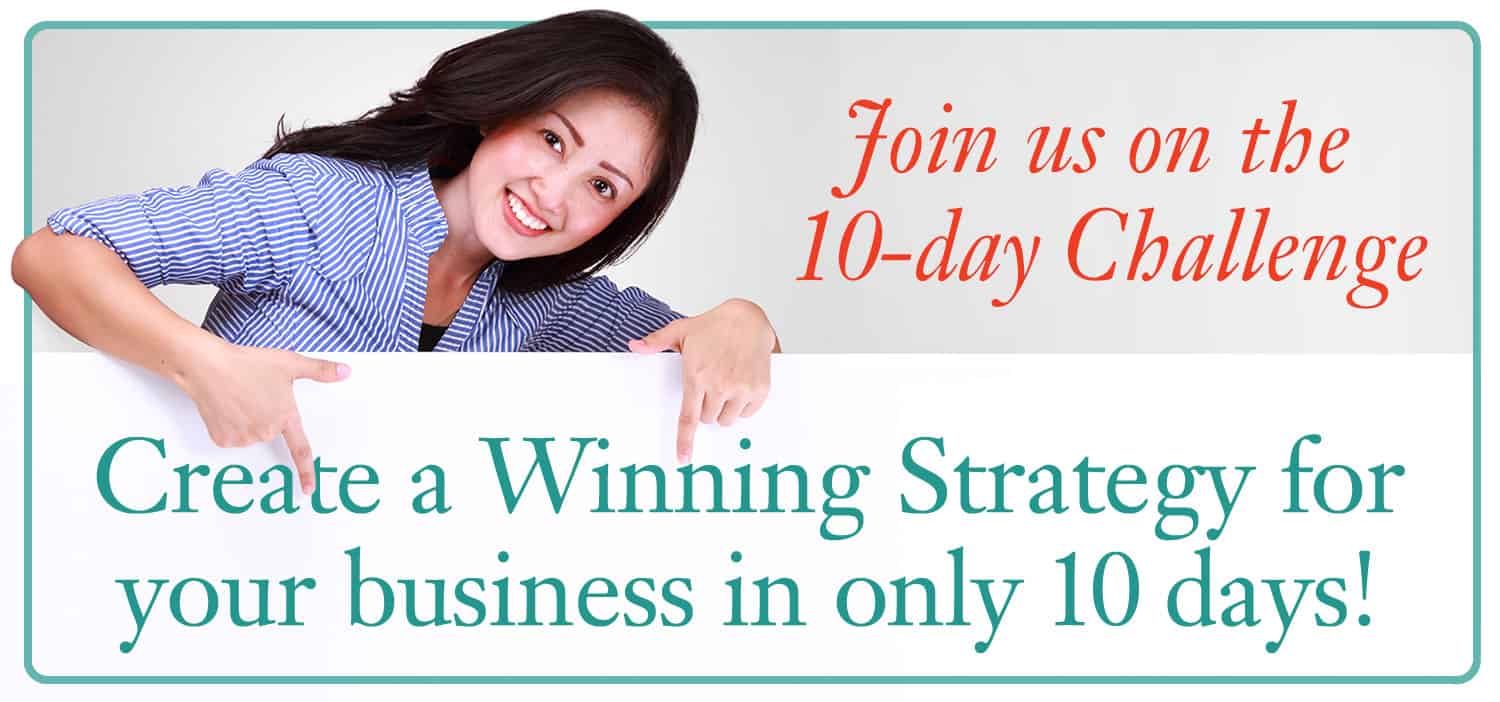 Do you think strategy is something that is only for those big companies with thousands to spend on consultants? The answer may surprise you.
This 10-day Challenge will take you through the steps to have a strategy in place – you just need to clear your head for 15 minutes each day.

Many business owners feel like they are like a mouse on a wheel. No matter how hard you run, you never feel like you're getting anywhere. Having a strategy in place is the first step to climbing off that wheel.

Creating and executing strong strategies has long been believed key capability of high performing businesses. It is also true of small business: A review of twenty six researchers of small business found a positive relationship between strategic planning and organisational performance.

Creating a strategy is easier than you think.It is an exercise in thinking about what you want, and then about how you want to get there. It is about having a plan that takes you and your business towards your own objectives, whether that is more revenue or more hours with your family.

And once you have a plan, your daily decisions become so much clearer and easier. You know what you need to do to hit that target you have for yourself. And even more importantly, you know what things you won't be doing.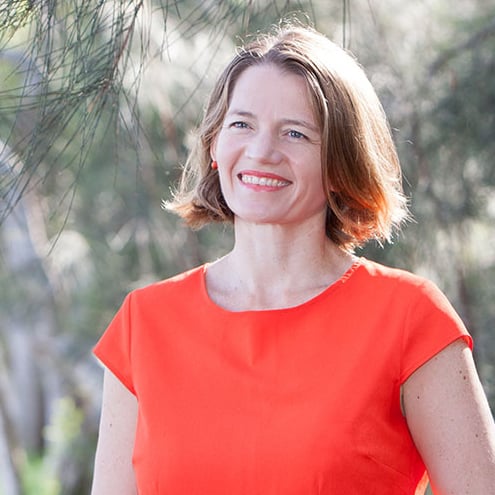 The 10-day Challenge creator and presenter Frieda Maher has more than 15 years of experience working in global businesses with hundreds or thousands of people in their sales teams. Her business, SalesPOD was created to bring the same standards of excellence, techniques and processes utilised by large business to benefit small and medium enterprisesFrieda is delighted to be able to share her knowledge and strategies with participants.

Get started on the 10-day Challenge. In just 15 minutes a day you can get going, have clear direction and get off that wheel!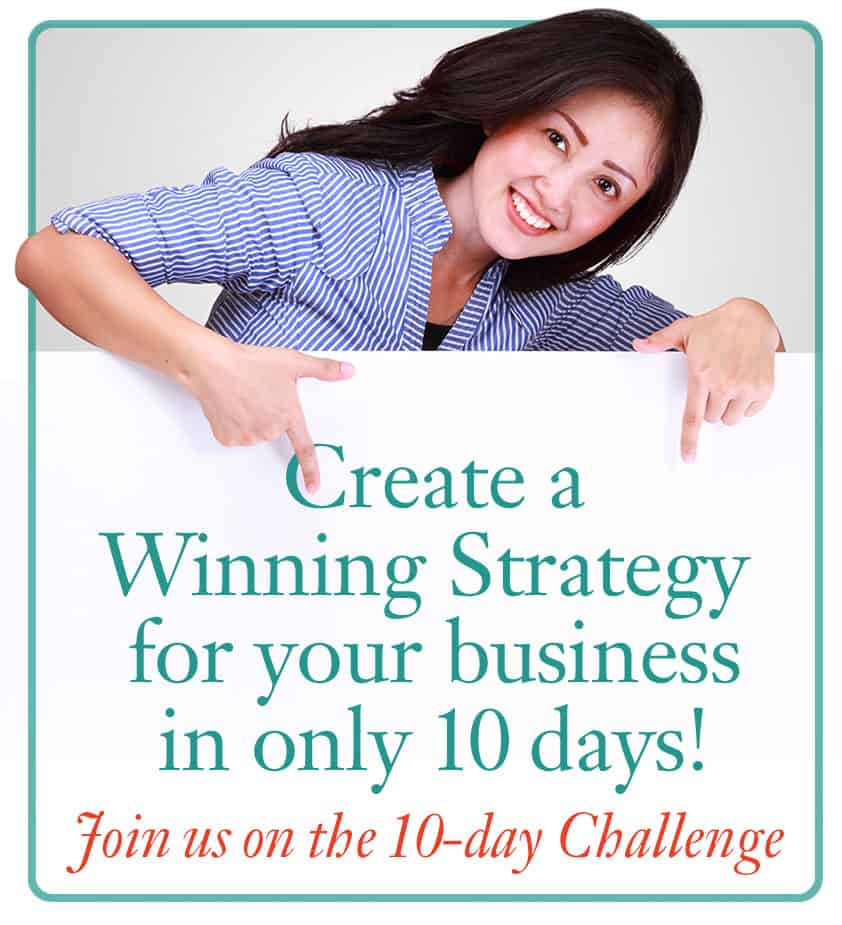 What you will experience in the 10-day Challenge:
* Daily emails that will walk you through the process of creating a strategy
* Tools, templates and worksheets to help you get it down on paper
* Access to a private Facebook group for attendees to share information and ask questions, of presenter Frieda Maher and the group
* 3 x Facebook Live sessions to work through particular problems and discuss case studies.
Our next challenge starts Monday 4 December 2017
BOOK YOUR PLACE NOW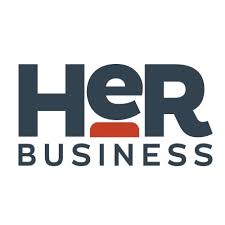 MEMBER