SalesPod MAKES SURE YOUR TECHNOLOGY IS WORKING FOR YOU, NOT AGAINST YOU.
Are you having a problem with your CRM? Or, struggling to even choose one?
We can help.
Is your sales back office system not performing, causing frustration for your sales team?
We can help.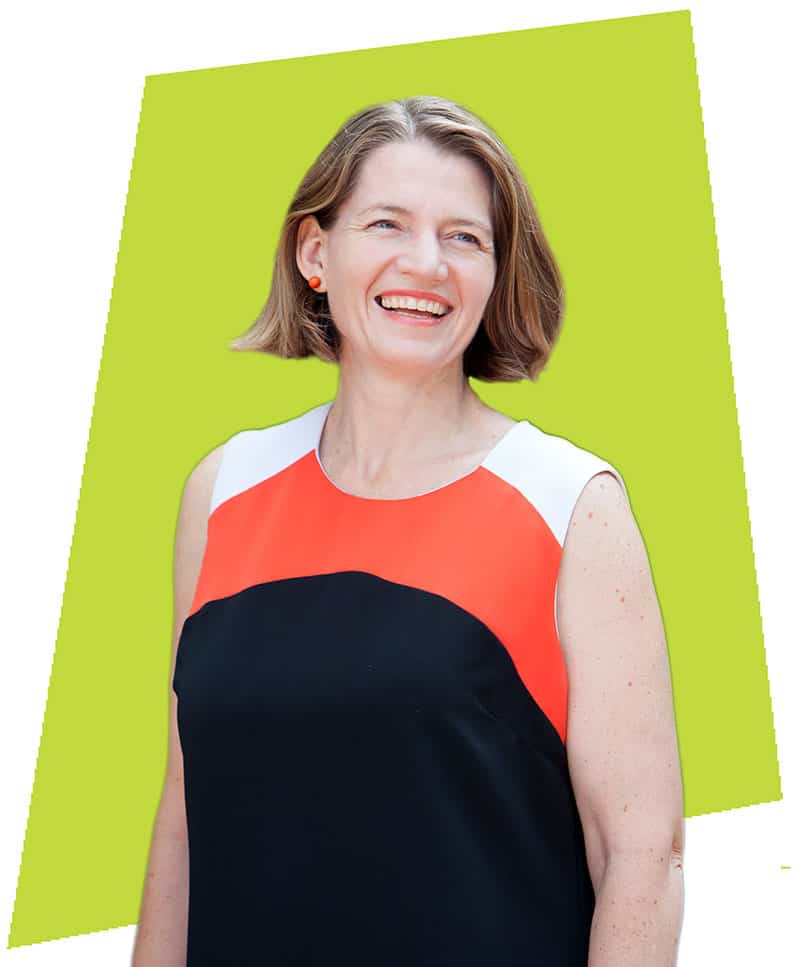 Meet Salespod founder, Frieda Maher.
After 20 years working with global businesses with sales teams of hundreds or thousands of people, Frieda Maher realised that many of the techniques and processes to improve their results were also relevant to smaller organisations. Excited by this revelation, she founded SalesPod.
Frieda has tailored the tools and processes to help SMEs get technology working for their business, not against it, without having to be IT experts.
"I love helping business owners who are overwhelmed or confused by systems choices to find the best customer relationship systems for their needs with personalised consulting for tech systems and my CRM game plan course." Frieda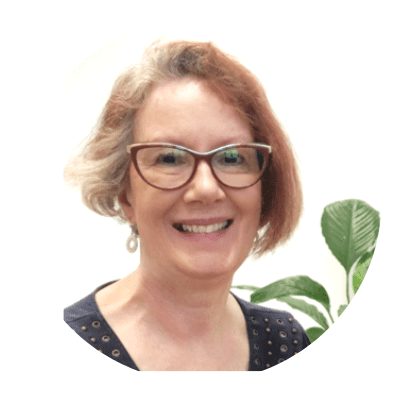 "I had already spent a year researching tools and trying to learn about them. I felt like it was something quite urgent. But it came to a point where I couldn't choose because it was such a big decision."
Tracey Bode, Zyteq