SalesPod MAKES SURE YOUR TECHNOLOGY IS WORKING FOR YOU, NOT AGAINST YOU.
I N T R O D U C I N G

Is the technology in your business slowing you down – not helping you grow?
Do you waste time moving things between systems to chase up customer problems rather than generating new business?
Have you been putting off an important decision about a CRM or other system because you are just not sure?
You might already see these problems and be looking to invest in new technology to fix it all, but the size and cost of the solution is off putting, and the choices can be very confusing.
Especially when the only people who want to "help" you are the ones trying to sell you software or 6-figure+ implementation services.
What if you could get completely independent help to choose software and service providers?
You will feel confident that you have made an informed decision on what is best for you.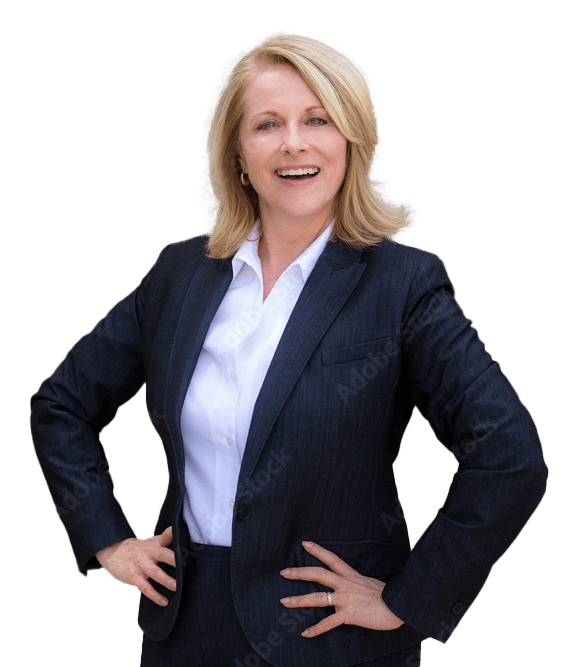 SalesPod is offering a new consulting service:

This quick and affordable consulting service turns the "tech speak" of the sales people into "human speak", so you clearly understand the decisions and investments you need to make.
We work with you over 3 sessions to: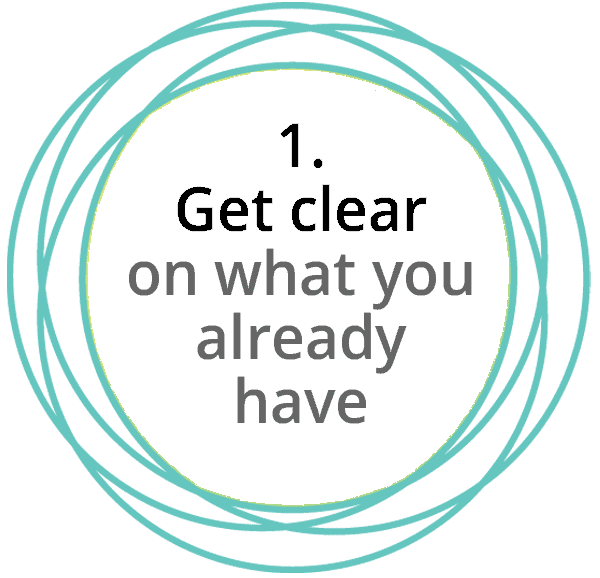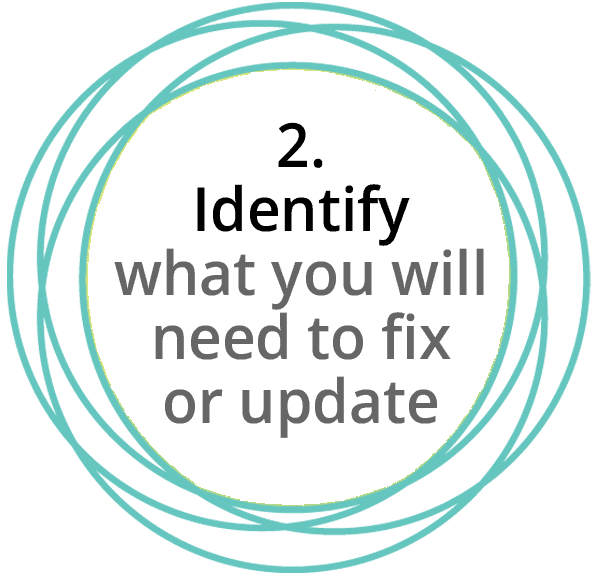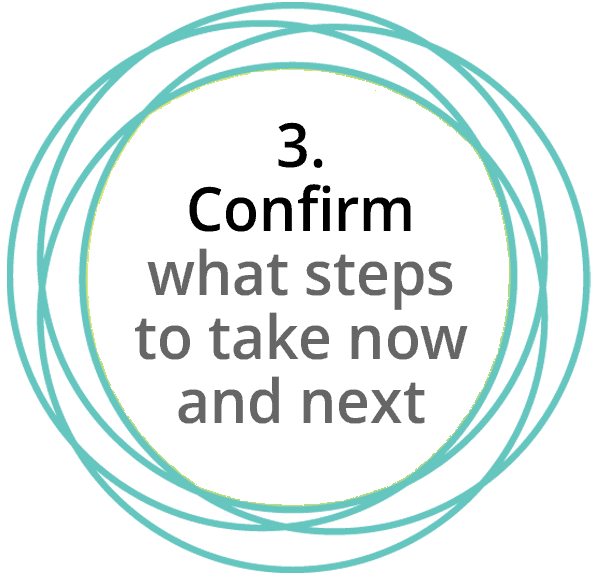 T W O   C A S E   S T U D I E S

By leveraging the expertise of Tame Your Tech consultant Frieda Maher, Zyteq can confidently choose technological solutions to enhance and expand their company.
Zyteq impacts hundreds of lives each year in their mission to assist people with disabilities to find the right technology to achieve their communication and access goals.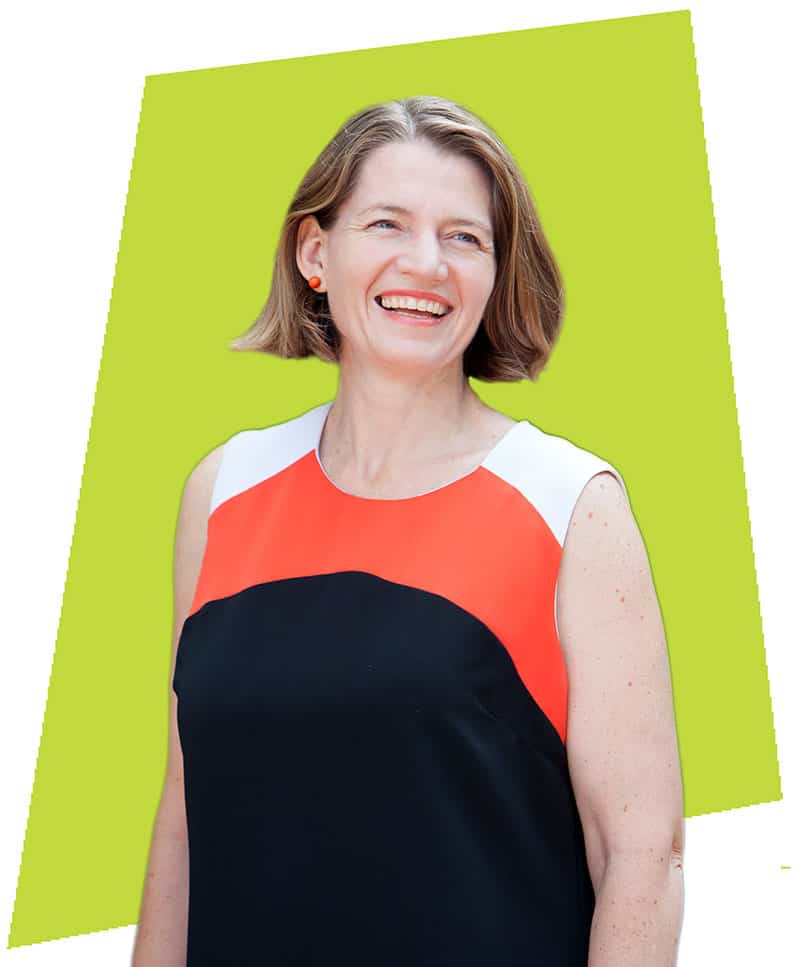 Meet your consultant, Frieda.
After 20 years working with global businesses with sales teams of hundreds or thousands of people, Frieda Maher realised that many of the techniques and processes to improve their results were also relevant to smaller organisations.
Excited by this revelation, she founded SalesPod.
Frieda has tailored the tools and processes to help SMEs get technology working for their business, not against it, without having to be IT experts.
But most importantly, the solutions needed to be tailored to the client's particular needs and delivered without resorting to the confusing "tech speak" that so many software and systems sales people employ.
"It's not just that Frieda knows all the tech stuff. She's a virtual sales manager in a way because she has all the business understanding behind the technology. Yes, she knows all the programs, but she also knows how to make them work for you in your business."
Tracey Bode, Zyteq
Now you can get professional, independent advice with a clear plan to follow before you make important tech decisions for your business!

Not sure if Tame Your Tech service is for you?
We always meet with you first to fully understand your problem.
We will then give you a plan to be clear on what you will get, and most importantly, how we will work together.
If the plan is not what you want, there is no obligation at all to go ahead.