About Us
SalesPOD brings big business sales back office capability to Australian SMEs. Our team have cut our teeth on global optimisation of sales teams, and we want to apply what we have learned to your business.
We help medium size businesses make sure they have their sales teams running as effectively as possible. A high performing sales team need the right tools, technology and back office support, but not at a premium "big business" cost.
The Idea
The idea for SalesPOD grew from founder Frieda Maher's experience of 15 years working in global businesses with hundreds or thousands of people in their sales teams. These global businesses had already invested hundreds of thousands of dollars over decades and were now trying to squeeze out 1% improvements.
Frieda realised the same techniques and processes were just as relevant to a smaller organisation as a very large one. Moreover, if they were just starting that journey, improvements of 30%, 50% or even 100% were possible.
Excited by this revelation, she decided to offer big business sales excellence to the medium sized business sector and be a part of creating large improvements in their sales success.
Outgrowing your systems
It is common for medium-sized businesses who have experienced rapid growth to face many unforeseen challenges.
We have often observed that despite great products or services and a growing sales team to bring them to a bigger market, their sales teams have outgrown the tools and technology currently installed.
Unhappy with the performance of their current CRM and Admin systems they are concerned about the level of investment needed to go to the next level.
Call Frieda on 0402 005 687 to discuss your Sales team challenges.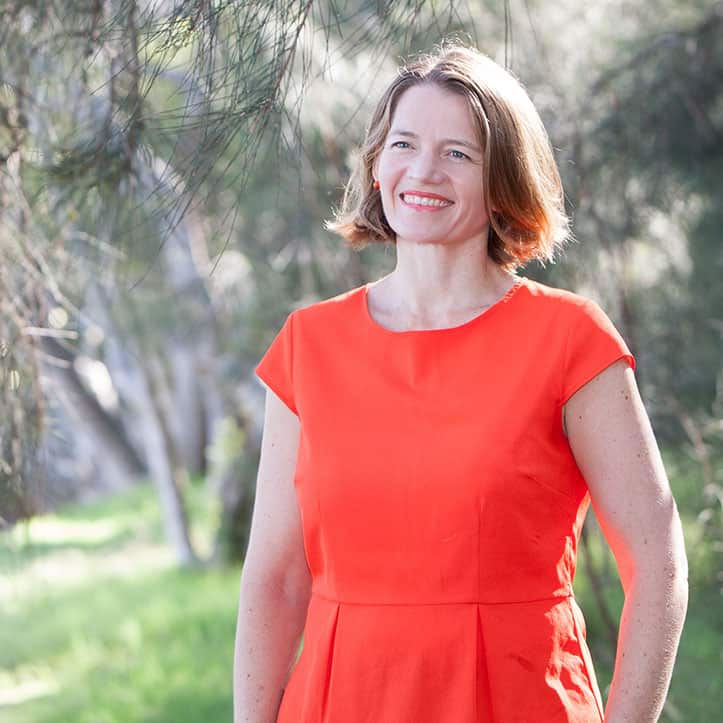 Subscribe to our newsletter
How SalesPOD can help
SalesPOD will run a quick and effective diagnostic to find what areas are or not performing across your total sales system – your CRM, sales structure and process.
The comprehensive Scan Report will deliver a detailed report on your whole sales system including a clear Fix It Action Plan.
SalesPOD we can pull together a team to fix the issues identified in the report. We are not "quick fix" sales trainers or coaches, or IT people speaking a different language. We give you practical, implementable solutions with ROI measures built in.
Some businesses don't need or want a full time sales back office set up in-house. Once your system is up to date, SalesPOD can provide expert, capable people to run it for you.
Delivering big business sales excellence to SMEs.